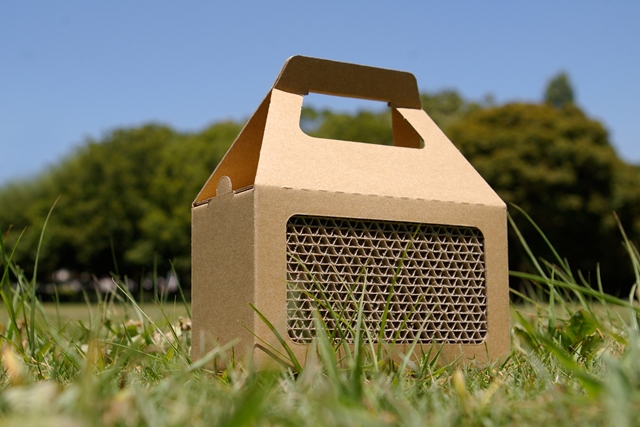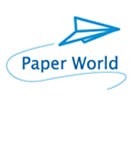 Address:
Osaka
Award:
GOOD DESIGN Awards (2005~)
Media Appearances:
Fuji Sankei Business i. Establishment new values by design (Mar. 5th 2012)
NHK "Luzon's Pot" (2009)
Weekend Weekly Vol.464 (Magazine in Hong Kong) our attempt of environment (Aug. 2008)
NHK Ohayo Nippon Paper craft "Eco Model series" (Sep. 29th 2005)
Events overseas:
The sale of our paper kits at MOMA Museum in N.Y.
Display our paper products at N.Y. Gift Show
PR:
We are good at designing for packaging, SP items, paper kits, furniture etc… Please feel free to contact us.
Workshop
Exhibition
Display